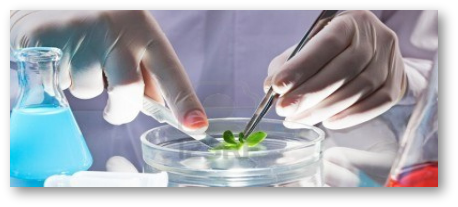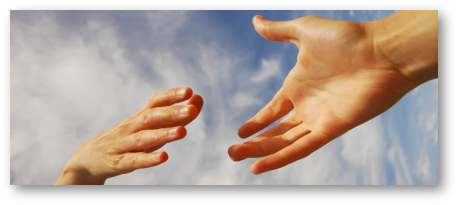 that makes it effective.

but how you SHARE it
Because it's not just what you know,

in harnessing
the transforming power of knowledge applied through relationships in the emerging economies of the former Soviet Union.

Join us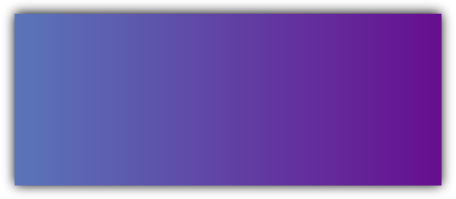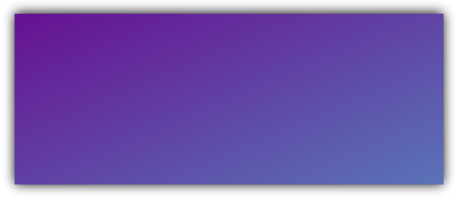 Knowledge is the transformational commodity of the 21st century. Yet knowledge divorced from the relationships of wisdom can ruin not only individuals, but entire nations. As the world becomes a global community linked through technology and economics, it is still the power of relationships that turns what we know into life changing solutions.

For more than fifteen years, SHARE has been committed to contributing knowledge and experience in the fields of medicine, education, environmental science, business, and social science through meaningful relationships and partnerships. It is these relationships, and the knowledge contained in them, that defines what we have accomplished.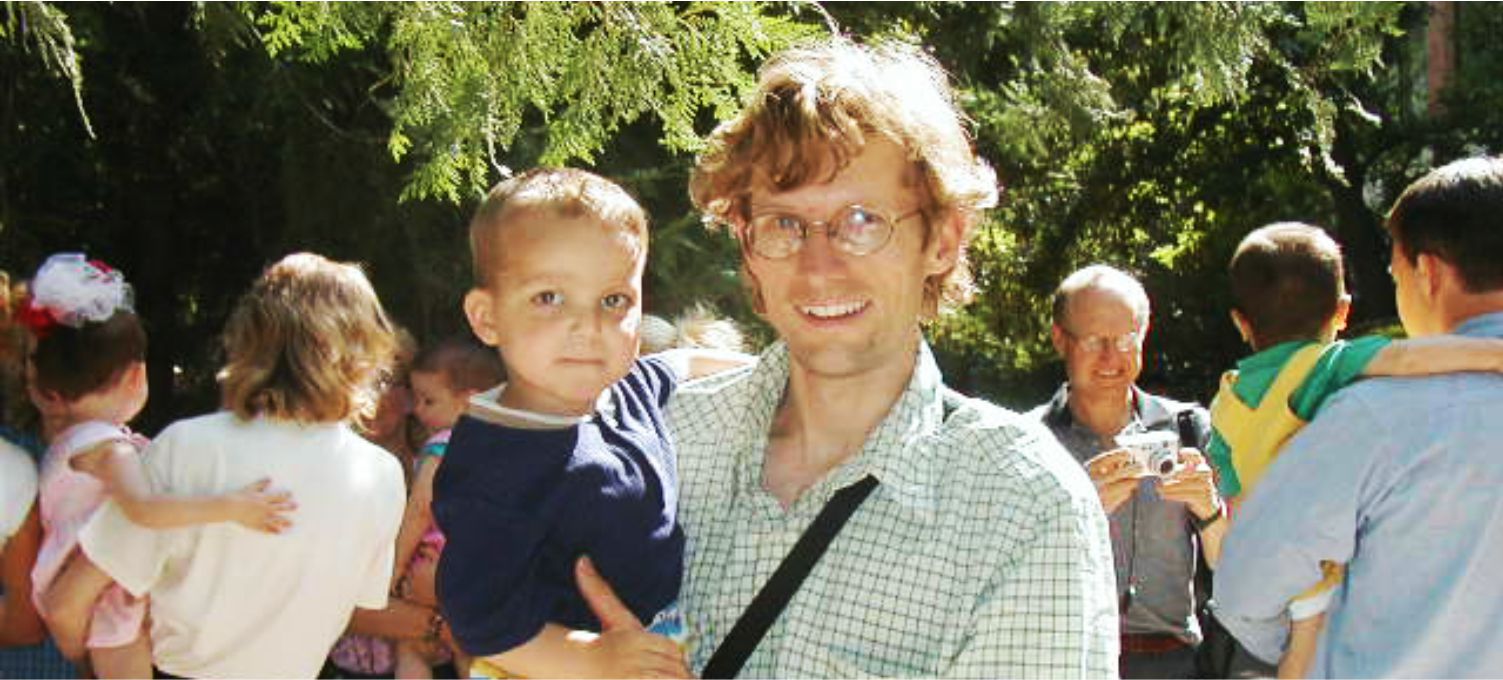 Clarification: SHARE International, Inc. is a registered volunteer, non-profit organization working with local partners and has no connection with any religious or spiritualist organizations.