 Educational Projects:

equipping the equippers

As countries, their people and societies evolve, their needs and desires develop as well. SHARE International has sought to grow with the people we serve and partner with. Early on, our projects focused especially on social needs, progressing toward an emphasis on educational projects. As our relationships have continued to mature, we concentrated on professional exchanges and technological development.



Our passion has been to serve where we can make the most difference, so our projects always reflect input we receive from local partners. So while the distribution of our work has evolved, we continue to serve in all of the spheres mentioned here.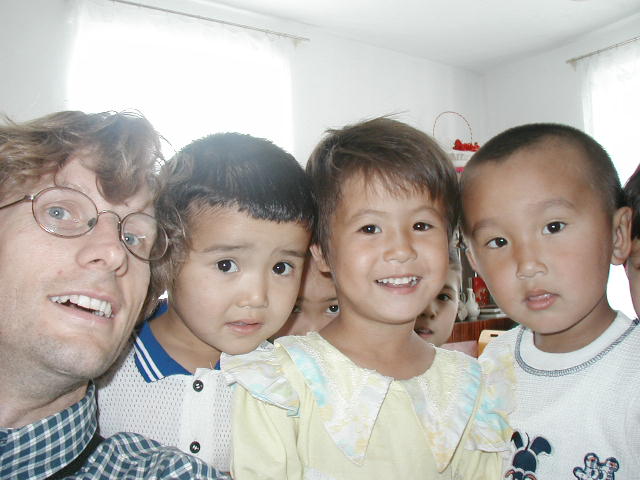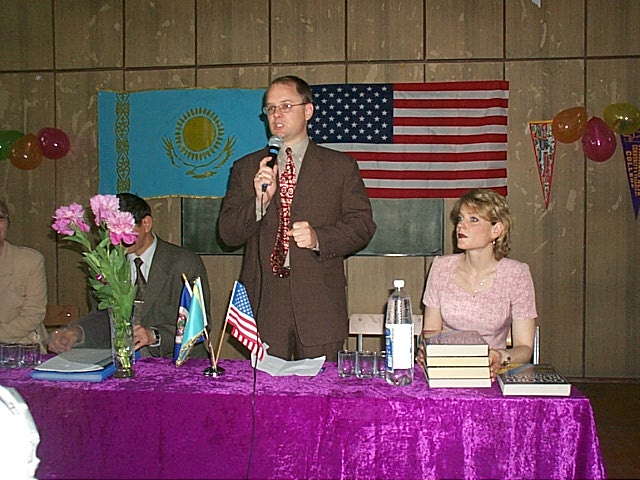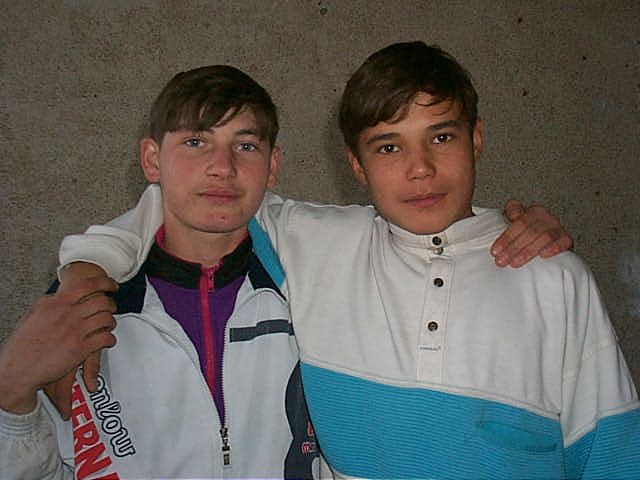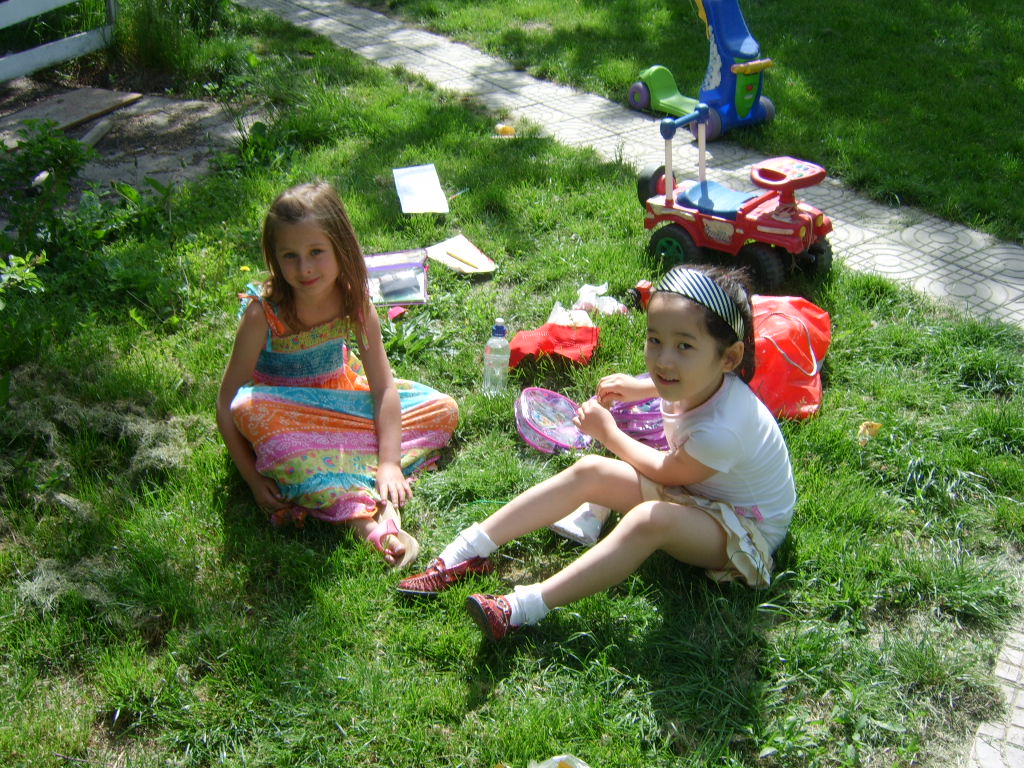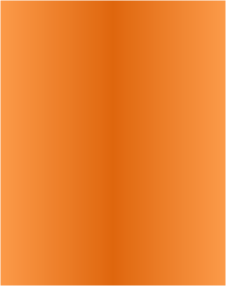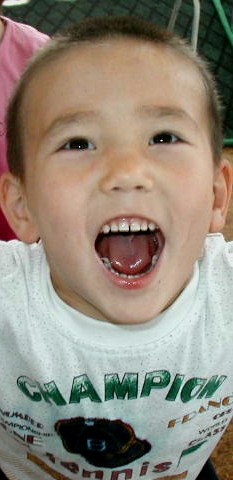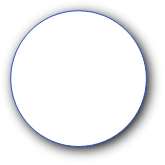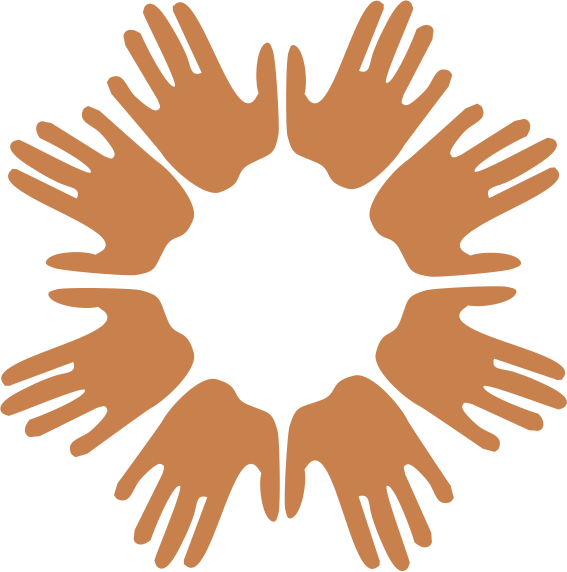 Education holds the promise for a nation's future as well as stability for the present. SHARE volunteers' first invitations came from educational institutions and we have continued to make learning a foundation of our efforts. Our contributions include:

The donation of the largest English library in Central Asia
An annual competition for English teachers to study in America
To date, more than two thousand hours of no cost English instruction for teachers
TEOFL training workshops for those in rural areas
Educational training for teachers and parent on the dangers of lead poisoning
Training in emergency preparedness for fire and police departments
An annual competition for college students to study in the USA
English camps and clubs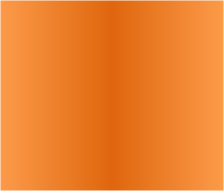 * Tax deductible